Gift Certificates
---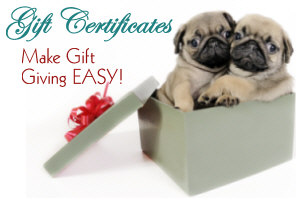 Relieve a dog owner from their worst chore...
~ Poop Scooping & Lawn Maintenance ~
---
There are two ways to purchase a gift certificate:
Please note that the minimum purchase for gift certificates is $60.00. Gift certificates can be used for any of our services.
© Alaska Pet & Yard Services, L.L.C.
Pet Waste Removal
Dog Waste Removal
Dog Poop Clean up
Anchorage Pet Waste Removal
Alaska Pet Waste Removal
Alaska Pooper Scooper
Anchorage Pooper Scooper
Dog Shit
Anchorage Dog Shit
Alaska Dog Shit
Your Professional Pooper Scooper
The Professional Pooper Scooper
Professional Pooper Scooper